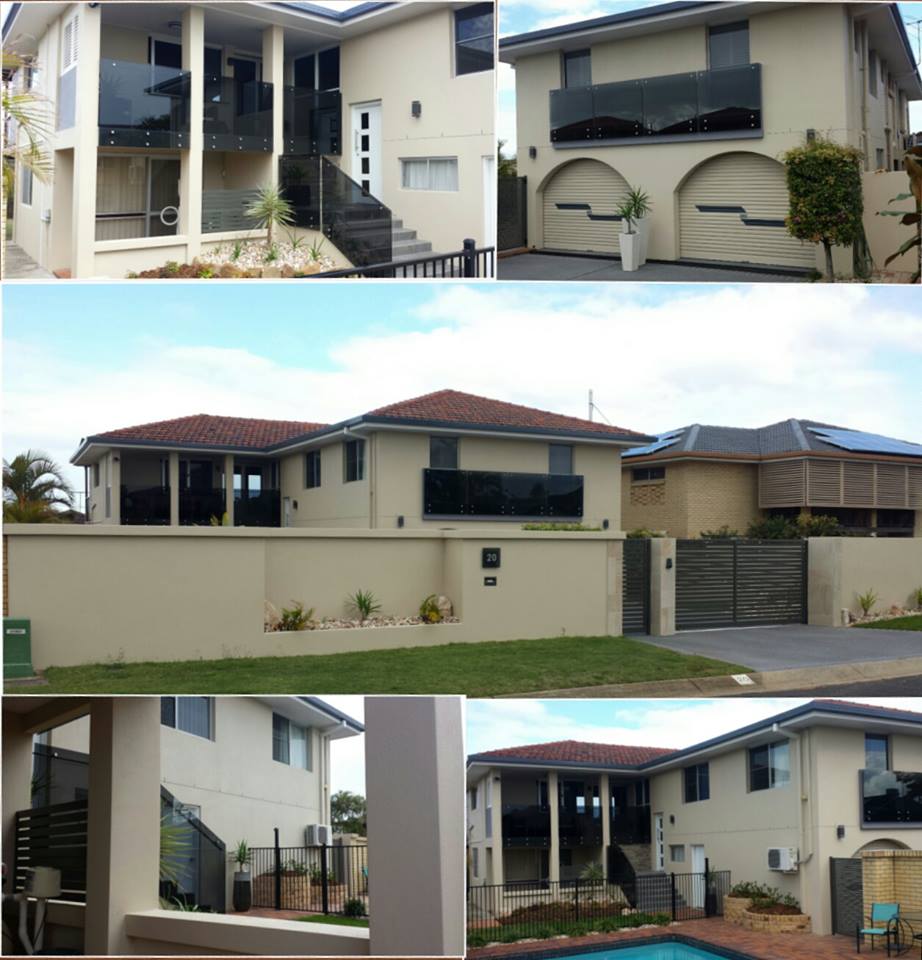 If you are fed up of your tired house facade and want to give it a good makeover, then house rendering is undoubtedly the way to go. It can be used both externally and internally for numerous reasons and in various styles.
They can also be used as a partial option, in combination with stone cladding, timber and brick cladding. And they can also be used to introduce in a new extension to your existing property like a bungalow extension or something.
But if one is doing this for the first time, then here are some questions that they ought to be clear off first. Read on!
"Is It Alright To Use Lime Render?"
In sharp contrast to going with the usual acrylic, cement or even monocouche render, many homeowners presently tend to choose lime render. And honestly, this was considered to be the traditional way of rendering houses and only in recent times has re-emerged as a main-stream option.
But lime render is a tad difficult to apply and manage in comparison to the other options in the market. They are also more in cost than other rendering options. For this, many are reluctant to use it. But lime rendering is a wonderful option to go with, especially if one is looking for a breathable house rendering system.
They tend to be more flexible than cement.
They are very breathable and averts issues of moisture getting trapped inside the wall surface- something which is a common issue with cement rendering operations.
They are attractive to look at and helps enhance the exterior of the property. However, in time, it will need a fresh coat of limewash to maintain its appeal and effectiveness.
"Is It Alright To Mix Render With Other Cladding Materials?"
Jerome Riley Nannes- specialising in house rendering services clearly puts it:-
"When planning to combine cladding materials with your rendering substance, try and avoid going for looks that are clinical for contemporary houses.
However, there may be some aspects that you will need to keep in mind.
The combination of the two materials gives rise to possible waterproofing and airtightness issues.
And one needs to straighten it out with their chosen rendering specialist the difference between self-supporting materials like stone and brick to those that need attaching with the help of render."
"Is It Possible To Add Insulation Along With House Rendering?"
In some countries, most of the insulation is done through the cavity wall. However, the cavity wall construction is not common in most countries. So, adding insulation to the outer layer of the exterior wall and then apply the render coat over the insulation is carried out.
But, if one is faced with no cavity wall insulation, then it is best to consult with reliable renderers serving Brisbane to consider EWI or External Wall Insulation Systems. They are made up of meshes, insulation layers and even top render coats.
They promise a clean looking finish and prove as a wonderful idea about adding insulation internally to those solid walls. They can be a bit expensive to traditional cement rendering operations and can be one single coat. Furthermore, they can also be applied straight to the blockwork or other substrates for a clean and contemporary finish.
Final Say:-
These are some common questions that most houseowners tend to ask their chosen renderer in and around Brisbane. But if there's something else that you want to know, feel free to clear it out before the start of the project from your chosen expert.
It will only help one seamlessly execute the rendering operation.
Author's Bio:
The author works as a professional renderer in and around Brisbane for years. And using all that field knowledge and experience, the author educates the readers why they should always trust renderers serving Brisbane for completing these operations.