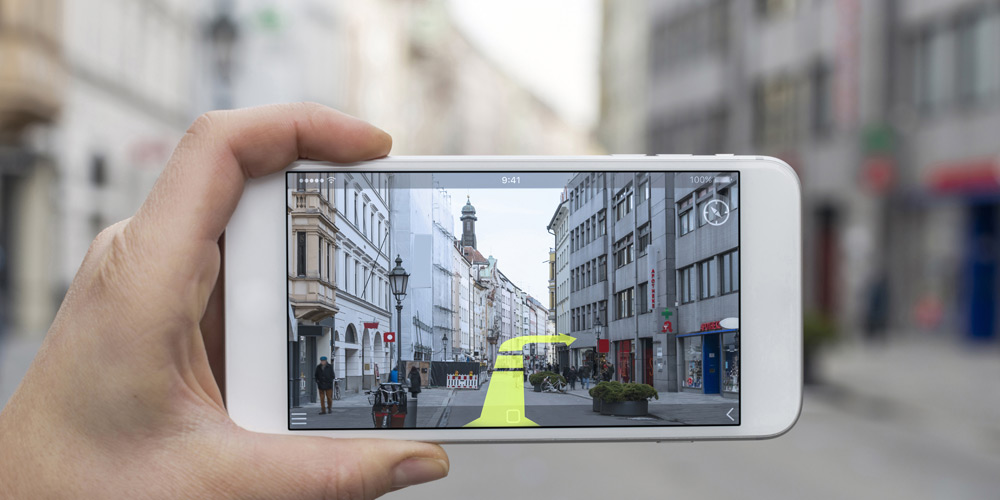 There is no doubt in the fact that Augmented reality technology is turning a lot of heads. With its whopping popularity, the world is ready to make the most of this tech. And due to several nestling projects, this tech is taking several projects into overdrive. These projects would later emerge as large scale production. To be precise, all the developments created with a foundation of this tech have a huge scope in the future.
Since we have started our talk regarding the future, let us know some more of its futuristic scope, as there are a lot of mindblowing developments that are leading the progress. So without any further ado, let us discuss some more upcoming insights in AR technology.
1. Education
If you want to understand the education sector, then you better break it down into two parts, and those are; teaching and training. Augmented reality technology provides a platform to transfer data to the person who is learning. This information/ data can be transferred in any form, that too in real-time. Systems created on the foundation of AR technology simply enhance the focused vision of making the most out of a particular subject. This is being followed in order to maximize efficiency and is known to be the best practice.
Decreased risks and cost attached to education, enhanced the role of AR in education. It has basically proved its worth in this sector. But it will be interesting to witness the swift growth of AR in this industry in the future.
2. Virtual Reality
Have you heard how Facebook is making the most of AR and VR technology? Well, it's true, and if you want to know more about it, feel free to reach out.
Augmented reality is also being used for connecting a huge chunk of people, and then later it is merged with virtual reality in order to enable them to socialize with each other. With the combination of AR and VR technology, the entire concept of conference calls was created. Both these technologies are the reason behind the enhanced quality of interactions among the audience.
Once integrated with virtual reality, augmented reality can work on designed-based documents, that too on real-time objects. But within a few years, we would be able to witness multiple people socializing with the app based on virtual reality and augmented reality.
There is a lot of curiosity surrounding the developments and sales of VR and AR headsets. Therefore, it is going to be exciting to experience to view the interactivity among people. And the good thing is that the real world representation can be done easily.
3. Mobile AR
There are more developments reflecting the use of AR for measurements, 3D detection, improvements rendering, especially after the introduction of AR-based headset. Apple, the Cupertino based tech giant, has shared some of its experience regarding the same. The company took it forward by providing the AR spaces, with a brand new file format used for finding the objects.
These are just the three main fields through which Augmented Reality Technology is able to establish its roots. If you are willing to know more about it for creating an AR-based app, then just visit the experts. Get in touch with the leading mobile app development company and know more about this technology.
Author's Bio:
Techugo is amongst the rarest app development companies that focus on creating a perfect application, by not only implementing the client's strategy but also by enhancing its functionalities with a perfect mix of innovative ideas. Our young and talented brood of developers, QA analysts, designers, and marketers leaves no stone unturned in order to take your business into overdrive. So if you want to hit the bull's eye and achieve unprecedented success, then without any further ado, initiate the first step towards success.