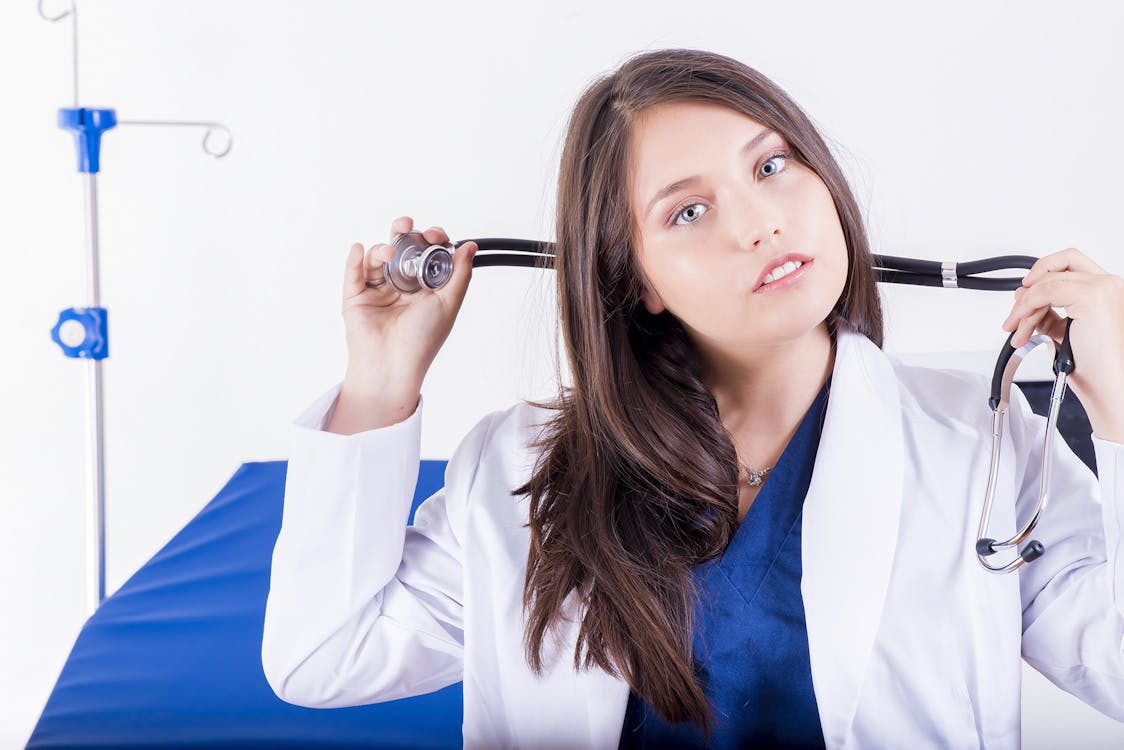 The economic uncertainties that characterize modern life have pushed up the cost of living. Today, most people are immersed in work, a factor that makes it difficult for them and their families to lead a healthy lifestyle.
The problem is further compounded by the fact that healthcare costs are constantly on the rise. This means that you may find yourself in a situation where these important services are beyond your reach.
As a parent, you will want to make sure that your family has access to quality healthcare at all times. To make this possible, you should try out different ways to save money on your family healthcare costs.
Pick the Right Insurance Policy
One of the most important steps for lowering your healthcare costs is to identify and pick the right insurance policy. With the many options you can choose from, you should consider a plan that will meet your family's health needs.
Rather than going for the plan with the lowest monthly premiums, choose one that includes your medications, doctors, required treatment for ongoing conditions, and care for a wide range of chronic conditions.
Shop Around for Medication
Though you may have the right plan, saving money will require that you shop around for medication. This means taking measures such as going generic in an effort to pay less for prescriptions.
You could also keep an eye on discounts when you need to buy contact lenses or eyeglasses. When it comes to dental services, visiting a local dental school will allow you to access quality dental treatment at a fraction of the cost of treatment by a private dentist. These services are usually performed by students under the supervision of their instructors.
Double-check Your Medical Bills
Your high healthcare costs could be a result of inaccuracies in your medical bills. This is why it is advisable to always double-check the bills and seek clarification in case you do not understand something.
If your health insurance policy covers certain procedures and leaves others for you to pay, you should also check the insurance company statements. A simple error in these documents could mean higher healthcare costs for you.
Practice Preventative Care
When it comes to healthcare, being proactive rather than reactive will go far in helping you realize huge savings. Practicing preventative care includes going for regular medical checkups, staying up-to-date on vaccinations, observing good hygiene and exercising caution when riding bikes or driving on the road.
The dentist you choose for preventative care for your family and services like dental fillings in Marion IN should offer specialized consultative care as well as use state-of-the art equipment and technologies.
Try Home Remedies First
Rather than going to a treatment facility for every ailment, you should consider trying home remedies for minor conditions. Learning basic first aid and having the necessary supplies in your home will make it possible for you to treat common ailments. This will save you a significant amount of money that you would have spent paying medical bills.
However, you should call your doctor when the issue is beyond what you can handle. If the costs of treatment are beyond your reach, you can consider selling your unnecessary possessions to raise extra cash.
Live a Healthy Lifestyle
Perhaps one of the best ways to save money on healthcare costs is to live a healthy lifestyle. This means eating healthy, exercising regularly and adopting good lifestyle habits. These steps will help to boost your immune system, effectively eliminating several hospital visits.
Even as you look for ways to reduce your family healthcare costs and save money, it is important to remember that quality healthcare matters. This is why you should choose only recognized treatment facilities and qualified medical practitioners.
Author's Bio:
Anica is a professional content and copywriter from San Francisco, California. She loves dogs, the ocean, and anything outdoor-related. She was raised in a big family, so she's used to putting things to a vote. Also, cartwheels are her specialty. You can connect with Anica here.