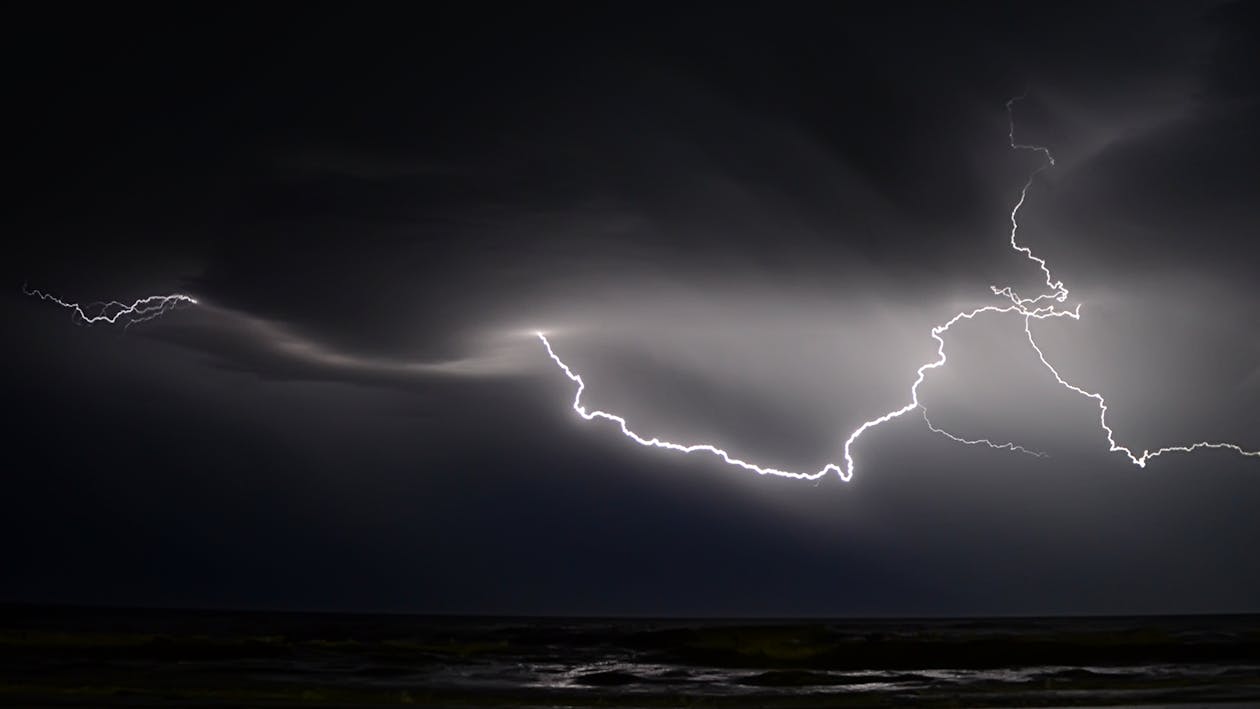 If your property has been hit by a tornado or hailstorm, then you need to act quickly to make sure that no further damage occurs. After all, you never know when another storm may happen. Here are four ideas that you may want to consider in the aftermath of a catastrophic storm.
Assess Damages
The first thing that you need to do after a storm is make sure that everyone is OK. After all, a property can be replaced, but never a human. After making sure that everyone is healthy, then start assessing property damage. If you smell gas, however, be sure to leave the area immediately until the area is secure. Start at the very top making sure that there are no trees that are going to fall in your home or business before you enter it. Make a list of the damages that you find as you move around the building before heading outside to assess tree damage and damage to outlying property.
Secure the Property
The next step is to make sure that your property can be secured. If you have tree damage overhanging your property, then start by calling a tree service, such as GDE Tree Services. If windows are broken, get boards and attach them where the windows used to be. Additionally, use a tarp to block any holes in your roof. Examine the locks on your building to make sure that they still work properly. Your priority at this time should be to make sure that you can secure the property.
Your next step should be to contact your insurance company. You will want to do this as soon as possible because adjusters may have many people to see. While you are allowed to secure your property, it is best to wait until your insurance adjuster looks at your property to begin repairs. They can also assist you in assessing the damage that you may not be able to see, such as damage to heating and air conditioning units.
Fix Things Up!
The final step after a catastrophic storm is to fix any damage that has occurred. Make a list of priorities so that you are not trying to fix everything at once. Once you have fixed basic problems, then create another list of improvements you want to make to the property during the repair process. Do not forget that this may be the perfect time to plant trees and do other soft-soaping in your yard. Soon, you will have a better property than you started out with, so do not become discouraged.
Dealing with a catastrophic storm does not have to become a nightmare. Start by creating a crisis management plan and work your way from the top to the bottom of it. Use these ideas to help you get started.
Author's Bio:
Hannah Whittenly is a freelance writer and mother of two from Sacramento, CA. She enjoys kayaking and reading books by the lake.