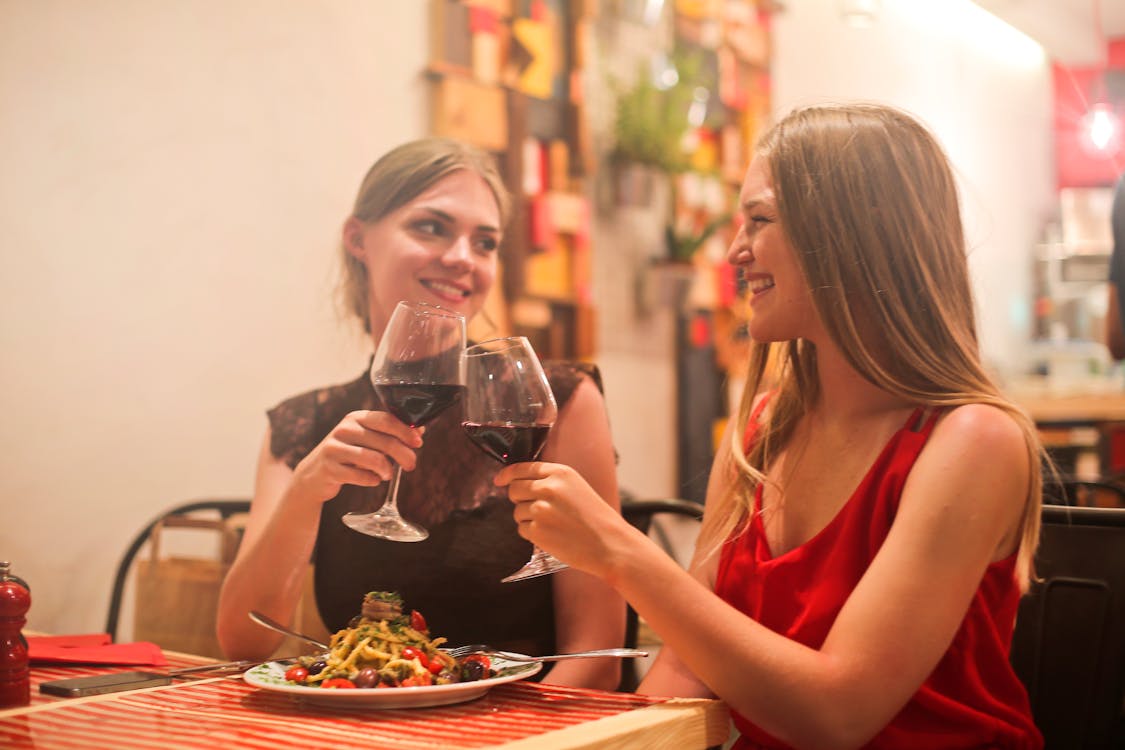 You want to buy a gift for the wine lover in your life, right? The gift must be useful. Practical. Yet, they should absolutely love it as well! It should be something that they'll proudly show off at the next dinner party that they host or want to use it on a regular basis. Before you buy anything, however, make sure that you know your family member's sense of style. That will help you go about picking the perfect gift. After taking their tastes into consideration, use the following tips to help select that perfect gift:
Something to Open the Bottle With
Most wine lovers appreciate a good opener. Yet, it doesn't have to be an expensive type. The "The Waiter's Friend," for example, is fairly inexpensive. Along with that one, there are a variety of openers available for your consideration. Before buying an opener, however, you should know what type of wine your loved one typically likes to indulge in. This is because the type of bottle can sometimes influences the purchase of an opener.
A Wisely Chosen Piece of Glassware
Glassware, like that from Weston Table, is another popular gift idea. As mentioned before, know the gift receiver's wine preference first. To be proper, different types of wine are paired to different types of glass. For example, white wine is often complemented by a small-bowled glass. A small bowl glass promotes cooler temperature and delivers more aroma to the drinker. For a red wine lover, however, a larger bowled glass helps you savor red wine better and, as some think, provides helps to give a smoother taste. A wine glass helps the taste, but the wine's storage effect taste.
A Place for Storage
A wine fridge is also a very good gift to consider as it will help keep the bottles chill—which is important for flavor profile. Some wine fridges have compressors, which can be noisy, but you can also consider the alternative—one with a thermoelectric unit. Yet, some think that it doesn't do a good job with keeping bottles cool. Because of that, it is better for temporary storage rather than long term.
A Chilling Aid
Wine should never be drunken while it is warm. It must be cool! Although some people like to use ice as a cooling agent, it's actually not considered proper etiquette to some in the wine tasting world. If that idea is something that your family member holds to as well, then a wine chilling stick might be something to consider as well. You keep it in the freezer and then attach it to the pourer top and drop it into the bottle. It won't take too long to chill and the flavor will be absolutely divine.
A DIY Wine Rack
Nothing says that you love someone more than you personally making them something that is personal to them. In the case of someone who loves wine, a wine rack would be a great thing to make for them. There are tons of ideas that you can look at on Pinterest that are in a variety of unique styles. Some are simple designs while others are probably more complex. Try to choose one that fits your level of DIY project skills and creativity. You should also try to choose one that matches the tastes of the person that you would be making it for.
Whatever gift you choose, just make sure you get it while keeping in mind your loved one's personal preferences and tastes. Of course, it doesn't help to get them a bottle of wine to go along with the gift either!
Author's Bio:
Hannah Whittenly is a freelance writer and mother of two from Sacramento, CA. She enjoys kayaking and reading books by the lake.