Be it weddings, anniversaries, birthdays, sporting events, conferences or any given event - a photobooth set-up is absolutely compulsory. It adds that much-appreciated fun element to the whole event and ensures the guests leave the event with a smile of satisfaction on their faces.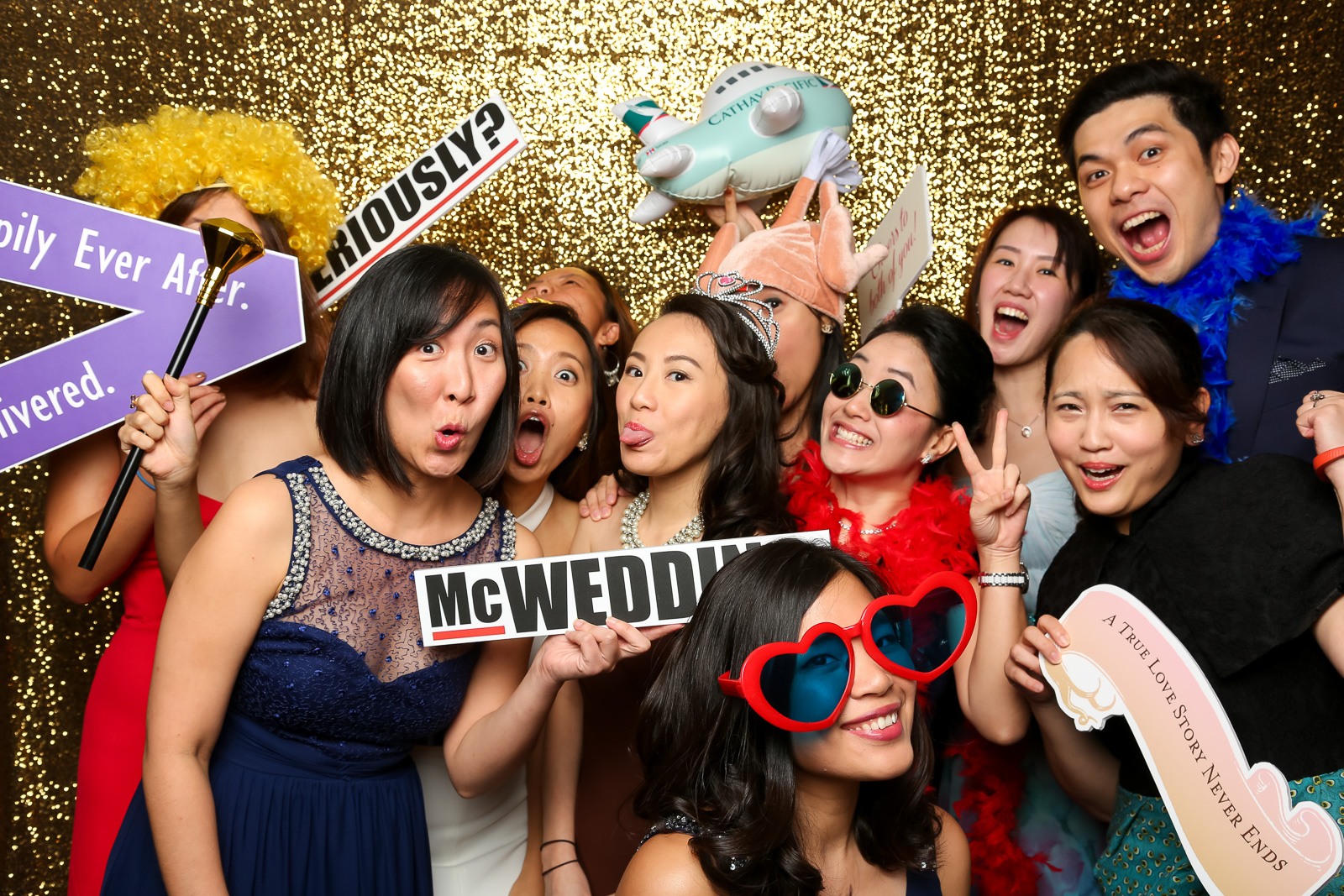 Now, since so many agencies provide their services to their exclusive clientele, it can be tough to distinguish the good agencies from the supposedly good ones.
Just to make things a little easier, here are some key dos and don'ts to keep in mind when sorting out the options.
Follow closely!
The Key DOS:
Reputation and Success Record: Always check the reputation of the agency and whether they have managed to please all their previously served clients. It is always crucial to go for an agency that is trustworthy and values every client requirement.
To ascertain the repute and success record of an agency; one should check the number of field experience under their belt. With that; one should also examine their customer testimonial section. Going through their comments will present plenty of closure whether the company is worth going for or not.
Always Ask for Client References: If possible, one should also ask the agency for some references of their previous customers with the purpose of speaking to them directly.
If one finds hesitation from the agency's end, then don't waste time with them and move over to the next best option.
Inquire About Props, Camera Quality, and Their Printers: Check if the party photobooth hire company caters to all events or only particular ones. Inquire if they also include a variety of fun props and quality cameras for taking the shots or not.
Furthermore; check if the agency uses quality industrial printers for the final copies. These are the little things that make a big difference, and before hiring, do check them properly.
Take a Close Look at Their Packages: It is important to get a transparent picture of what the company offers in their photobooth package. It helps one decide the right budget estimate.
One may come across companies that offer different photobooth arrangement packages (on hourly-basis off-course) without burning holes in their client's pouches.
Be it a 2-hour package, 3-hour package or even a 5-hour package (which some agencies also like referring to as their Platinum Package) - a top-rated photobooth company will always keep vivid options for vivid budgeted customers.
Now the DON'TS:
Never forget to inquire about their package rates. With that, one should not skip comparing those rates with other quality but cheap photobooth hire agencies. The reason being, it presents a clear picture of whether the company charges their services honestly or not.
Don't forget asking how the company presents soft copies of those pictures along with the printed copies. Though most agencies provide both, some don't. Asking beforehand will prevent one from associating with the wrong company.
Never forget to check their gallery as it reveals their photobooth service quality.
These are those key Dos and Don'ts that one should use when sorting out their appropriate photobooth agency. Use them and ensure a very special arrangement for all the guests at the event.
Author's Bio:
The author is a professional writer who focuses on quality yet cheap party photobooth hire agencies and the impact they have on every event. With that, the author also knows about the top party photobooth hire company in the region.