As you get ready for the summer, there are many activities that you can prepare for. However, if you do not prepare for these activities, you may fall short when the time comes to use your backyard. Learning more about summer activities will help you to be ready when the time comes for fun in the sun.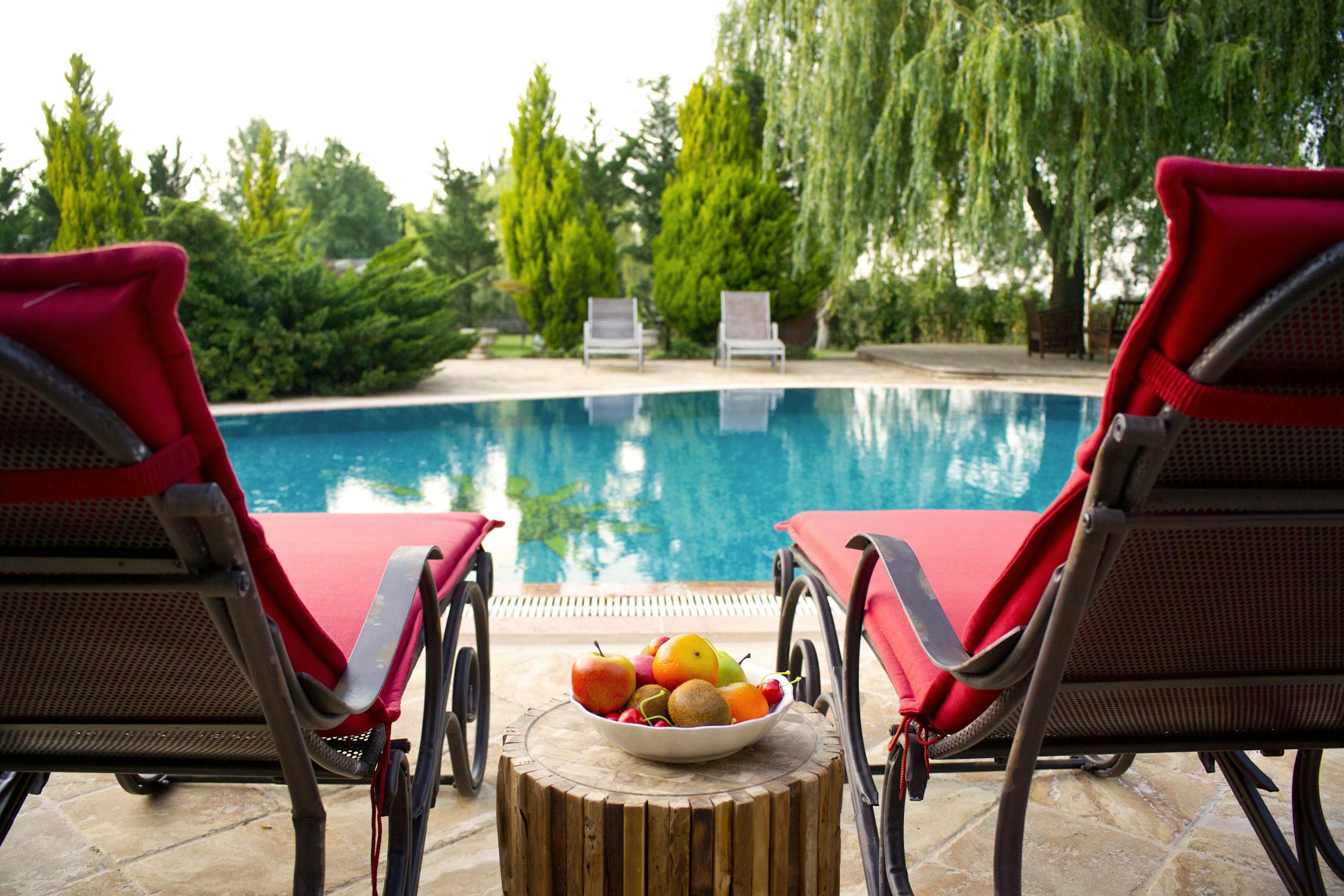 Don't Forget about Pool Maintenance
It is very important that you remember to keep your pool well maintained before you plan any big pool parties or even start using it again in the warmer months. It is going to be quite a difficult thing to deal with if you have a pool problem right before a big party. Instead, you should make sure that you have your pool inspected, repaired, and cleaned before your summer activities get started. Make sure any pool pumps, vacuums, and filters are in good working order.
Keep Your Yard Well Maintained
It will be hard to have any fun in your backyard when your yard isn't well maintained. You need to make sure that you are regularly taking care of basic yard maintenance in order to ensure that when it is time to have activities you won't be overrun with weeds or fallen debris. If you have grass, be sure it's well-watered, cut, and free from pests. Consider reseeding or new installations ahead of the summer season.
Put Your Personal Touch in with Decorations
There is nothing quite like having a well decorated back yard. This will help you to show off your own personal style and also match your yard to the style of your house. Focus on functionality as well as style. Things like grills and storage that doubles as seating are both great examples of how to fill your space while taking advantage of every inch.
Upgrade Your Outdoor Furniture
With the right outdoor furniture, you will be able to create an atmosphere that will be perfect for family gatherings and other parties. There are many different types of outdoor furniture that can enhance your backyard and make summer activities that much more enjoyable. Whether you are looking to have a fun picnic or just enjoy some sunshine with the family, outdoor furniture will help you have the seating you need.
As long as you think ahead, you will be able to get ready for many fun activities this summer in your backyard. By taking the time to prep for your pool party, you will be the hit of the neighborhood this summer season.
Author's Bio:
Dixie Somers is a freelance writer who loves to write for business, health, home, and women's interests. She lives in Arizona with her husband and three beautiful daughters.