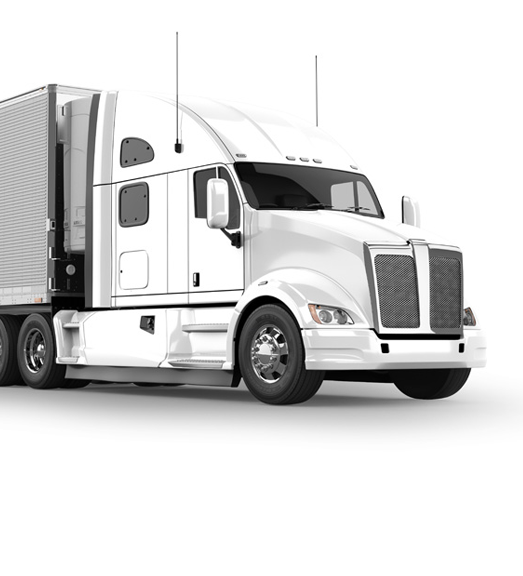 With the increasing need for quality drivers, trucking companies are willing to pay more wages to potential candidates. And that has led to this industry being a highly attractive career for aspiring commercial truckers.
However, as they are willing to pay handsomely to their potential candidates, it doesn't mean they will pick just about anyone.
Here Are 5 Qualities That Trucking Companies Want In Their Drivers
1. Proper Training and Education:-
The first quality which most trucking companies look for in their drivers is their training and education. In other words, they prefer truckers who have received their training from a notable truck driving school offering courses in Blacktown and other nearby regions.
Along with that; we look for the type of licence they own. Be it an HC, HR or MC truck licence. This helps them understand their specialisation and also their eligibility for the position.
Of course, those possessing added qualifications such as a tanker or hazmat endorsement are always given first preference.
2. Awareness & Alertness:-
Their alertness and awareness of everything that's happening on the open road are what companies look for in drivers. When driving a heavy-duty commercial truck on a highway, there are numerous factors that play a significant role. Being able to drive safely in all weather and road condition adherence to speed limits and staying true to all safe driving rules is a defining hallmark of a quality truck driver.
With all that, companies also like drivers who can identify potential road hazards and take quick measures to avert those risks both for the safety of themselves, the commercial vehicle as well as their goods and supplies.
3. Reliability:-
Top trucking companies always prefer drivers who they can rely on to transfer their goods and products to the meant destination on time and without damage. Being a commercial trucker also means meeting deadlines and keeping customers/clients on the receiving end, happy and satisfied.
4. Ability To Manage Stress:-
The ability to handle stress is another quality trucking companies want to see in their hired driver. The role of a trucker isn't as easy as it looks. In fact, it can often be stressful having to manage deadlines on time, handle unexpected roadblocks during a busy day and those other regular stressors.
Plus, there is always the danger of vehicle malfunction, which can cause stress of its own. Being able to tackle each of them with a calm head and presence of mind and still be efficient in their transporting responsibilities is what defines a quality truck driver. And those who possess such distinctive qualities always get the first preference from top trucking agencies.
5. First-Rate Driving Record:-
Of course, having some prior experience and an excellent track record also goes a long way in making it easy to procure that job. It instils confidence and trust in the employer that their commercial truck along with their goods is in responsible hands.
Not to forget, it makes them easier to insure these drivers. Their first-rate driving record acts as a testimony to their respect for others on the highway, the road rules and speed-limits along with their unmatched professionalism to getting the job done in the best possible manner.
If you wish to be an aspiring commercial truck driver, then enrol into a quality driving school and procure all the necessary truck training from its experienced instructors serving across Parramatta and its close suburbs.
And if you think you have all these traits, then unhesitantly apply for that truck driver's role.
Author's Bio:
The author… runs a notable truck driving school in Blacktown and with a team of truck training experts also offers budget-friendly lessons to aspiring truck drivers in Parramatta.