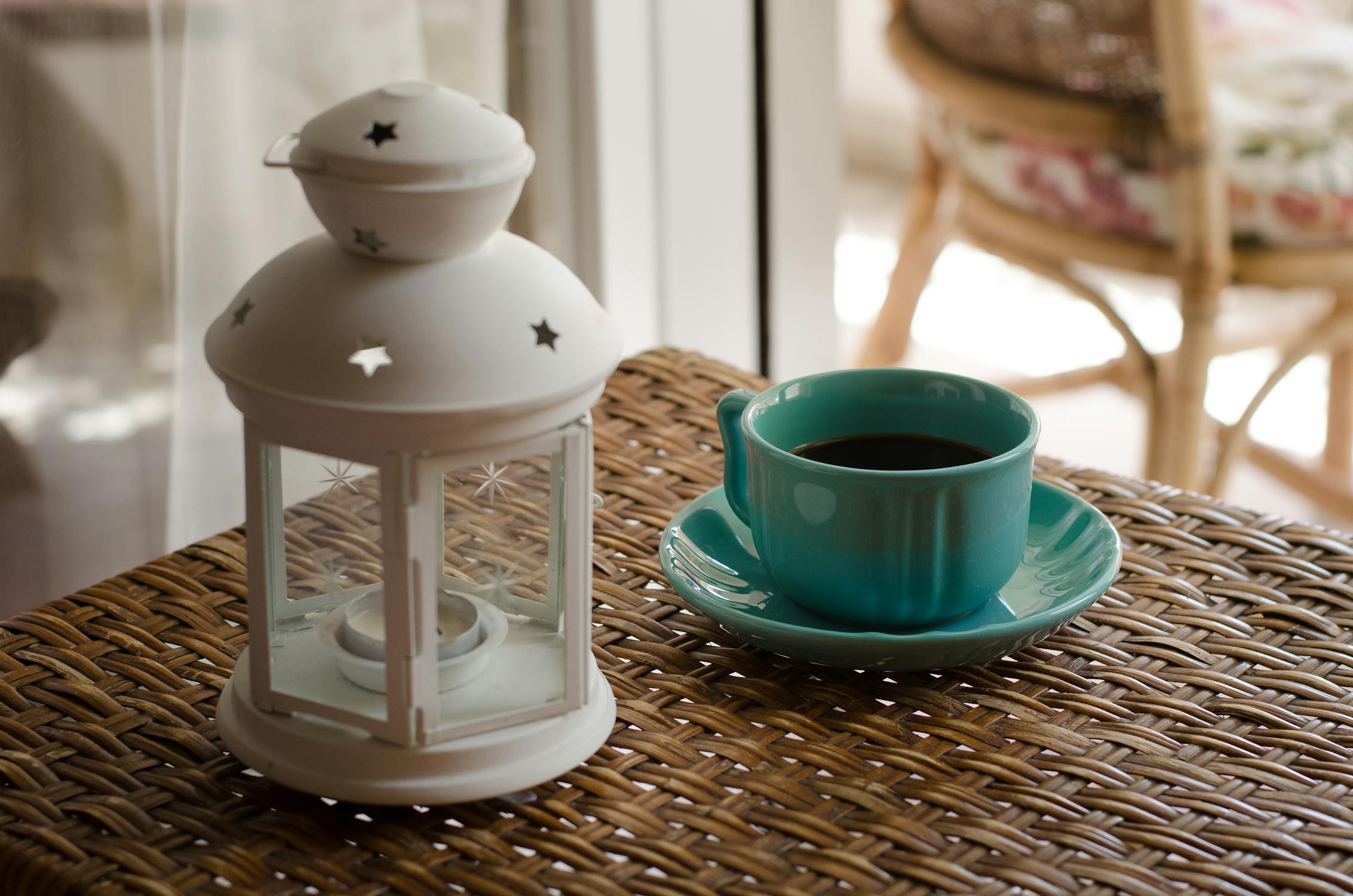 When many people think about wicker in their homes, they often feel as though it would make their home feel dated. There are so many unique options when it comes to wicker accessories and furniture that you can put in your home. Here are just a few of the ways that you can make your love of wicker into something that's unique for your design choices.
Add Some Color
Wicker can come in a variety of colors. This means that you can mix and match your pieces to suit the décor of any room. Another change that you may have noticed is that wicker isn't just made out of wood anymore. This may be what's contributing to the rise in the selection that's available for you to purchase. You can still hit the flea market and dress up those antique pieces by adding a fresh coat of paint.
Include Accent Pieces
Accent pieces can help to change the look of any type of room. For example, a wicker framed mirror or even a wicker lamp shade could give you the look that you're striving to achieve. You don't have to do your whole home in wicker in order to get the feel that you want. A few carefully selected pieces could be the tone that you're looking to set in your home in order to create the perfect style.
Stylish Furniture Options
Wicker furniture has come a long way. You can get a wicker chair for your home. There are both indoor and outdoor varieties available. Nothing is as comfortable as wicker when it comes to your furniture selection. There are also side tables and other things that you may want to consider when you're selecting furniture pieces for your home.
Dress up the Table
Your dining table can reflect your own unique choices when it comes to your love of wicker. A placemat that employs some of the elements of wicker can be used for a variety of things on your table. You could use them underneath each place setting or as accent pieces for your serving dishes. Another option is to use wicker pieces underneath your candles and centerpieces. There are limitless options when it comes to adding a little bit of wicker in your design elements.
Wicker is extremely versatile when it comes to crafting a unique look in your home. Be creative in your use of it so that everyone can appreciate your love of wicker.
Author's Bio:
Rachelle Wilber is a freelance writer living in the San Diego, California area. She graduated from San Diego State University with her Bachelor's Degree in Journalism and Media Studies. She tries to find an interest in all topics and themes, which prompts her writing. When she isn't on her porch writing in the sun, you can find her shopping, at the beach, or at the gym. Follow her on Twitter and Facebook: @RachelleWilber; https://www.facebook.com/profile.php?id=100009221637700